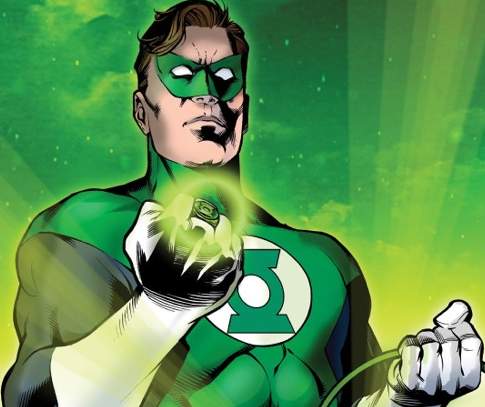 For those of you who don't know, presumably because you aren't half the nerd I am, Martin Nodell, the creator of the
Green Lantern
,
passed away this morning
. He was 91.
I wouldn't consider myself a huge follower, but I've been a comic book fan for several years now, since well before I was even interested in politics. The Green Lantern is one of my favorite heroes. Right up there with
The Spectre
for my favorite hero of all time.
I have to leave for work in a little bit, but I've decided to make today a green day in honor of Nodell. So if you see someone out today in a lime green 3XW shirt, with his green sunglasses on and lime green socks, it's probably me.
KL
UPDATE:
I forgot, I owe a hat tip to the
Freakonomics blog
for the info. They've also got an interesting related take on how the creators of many of the great superheroes were Jewish.